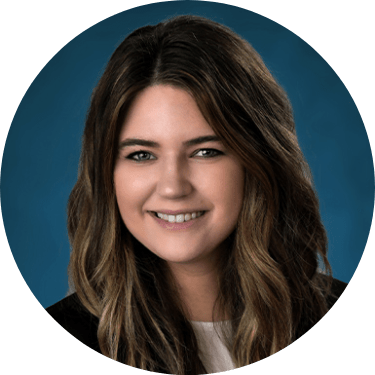 Director of Digital Marketing
Lindsey joined the Burns Estate Planning & Wealth Advisors family in June 2020 as the Head of Digital Marketing.  Lindsey has been in the Digital Marketing & Design Industry for the past 5 years.  She brings industry knowledge, experience and a level of customer service that is intuitive to our service model.
Lindsey is a Louisiana resident who resides in Hammond with her two young sons and their animals.  In her spare time, she teaches American Sign Language in her community, gardens, and she spends quality time with her family.  Lindsey graduated with her degree from Southern New Hampshire University.