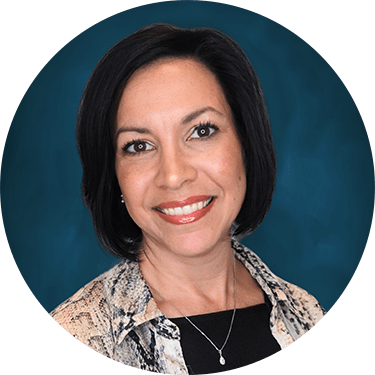 Estate Planning Assistant
Nelda joined the Burns Estate Planning & Wealth Advisors in May 2023. Nelda works within the legal side of the business and assists clients with their Wills & Trusts. Nelda has been a legal assistant for 12+ years and brings industry knowledge, experience, and a level of customer service that is intuitive to our service model.
Nelda resides in Loranger with her husband and children. In her spare time she enjoys cooking, gardening, and spending time with her three grandchildren as well as family and friends.