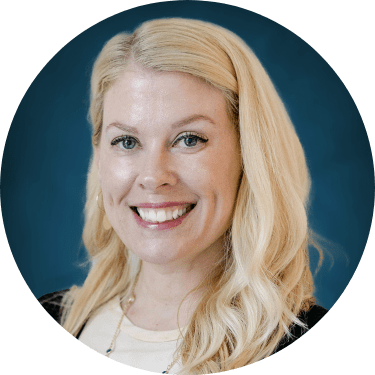 Financial Advisor Assistant, Pensacola
Sherese joined the Burns Estate Planning & Wealth Advisors family in February 2022 as a Financial Advisor Assistant. Sherese has been working as an Administrative Assistant for the past 15+ years and as an Executive Assistant for the last 5+ years as a government contractor. She brings knowledge, experience, and exceptional customer service to our company.
Sherese is from the Florida panhandle and currently resides in Pensacola. In her spare time, she enjoys reading, going to the beach, and spending time with her family. Sherese is currently pursuing her degree in Psychology and Sociology.