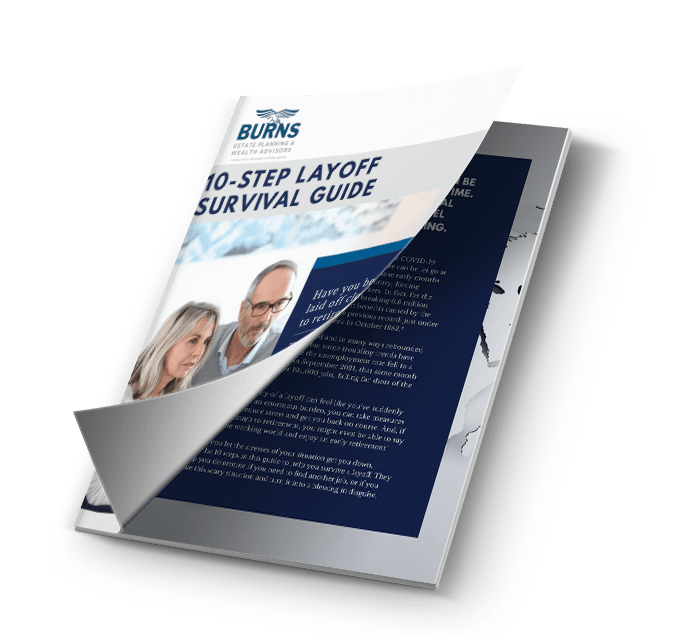 10-Step Layoff Survival Guide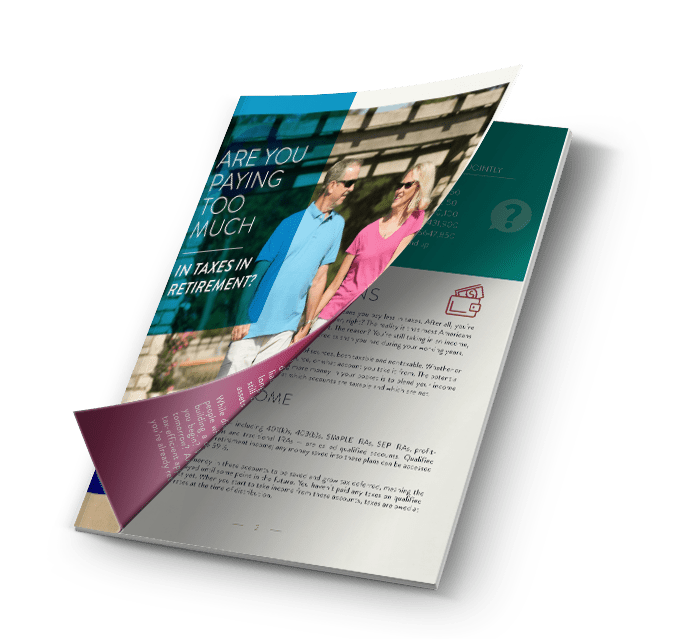 Are you Paying Too Much in Taxes in Retirement?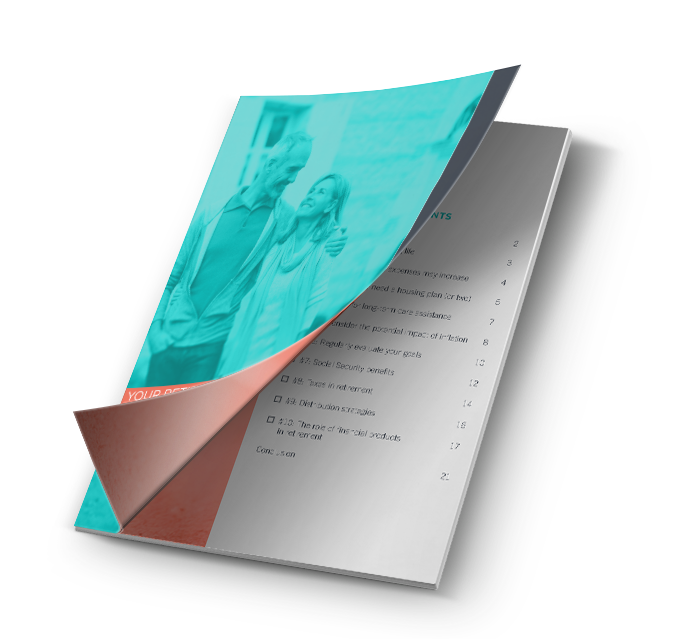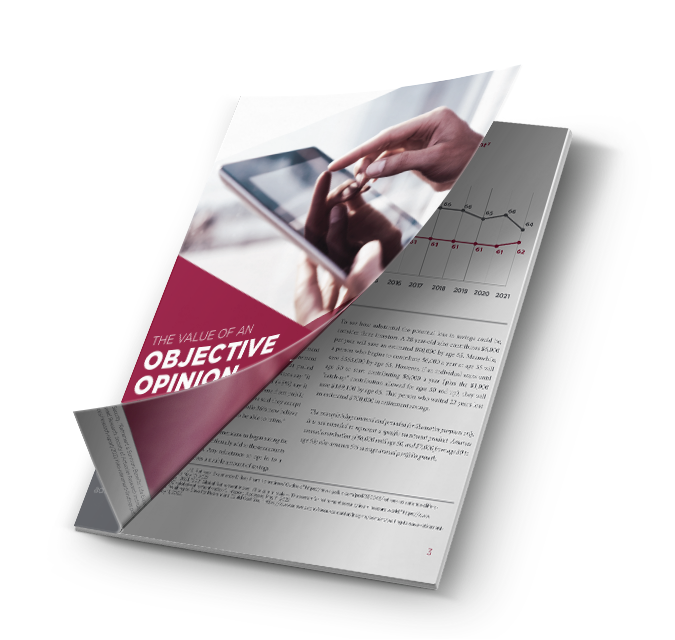 The Value of an Objective Opinion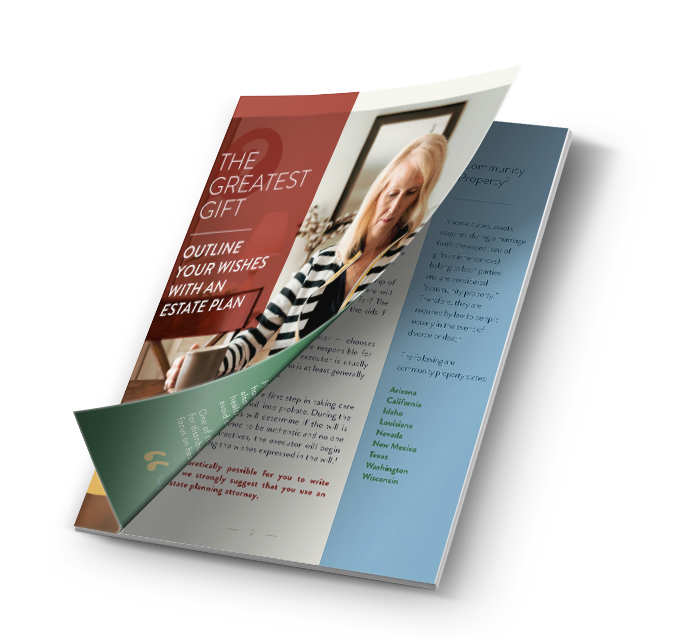 The Greatest Gift: Estate Planning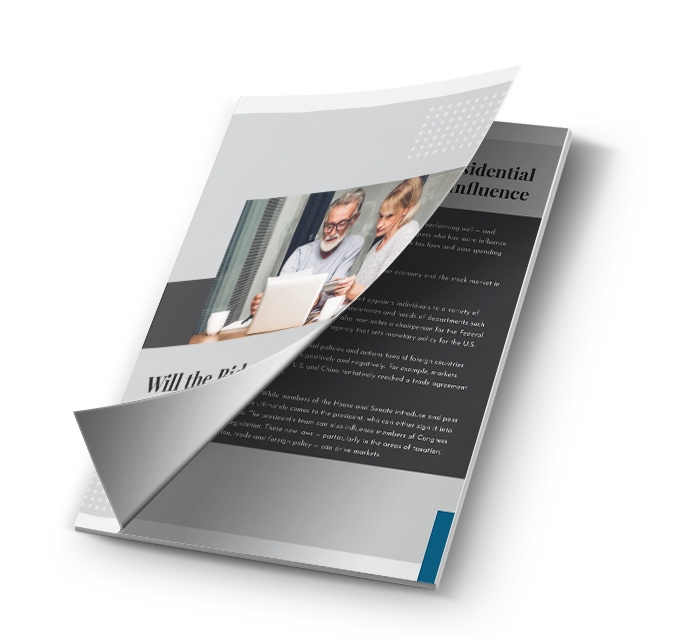 Will the Biden Presidency Influence Stock Markets?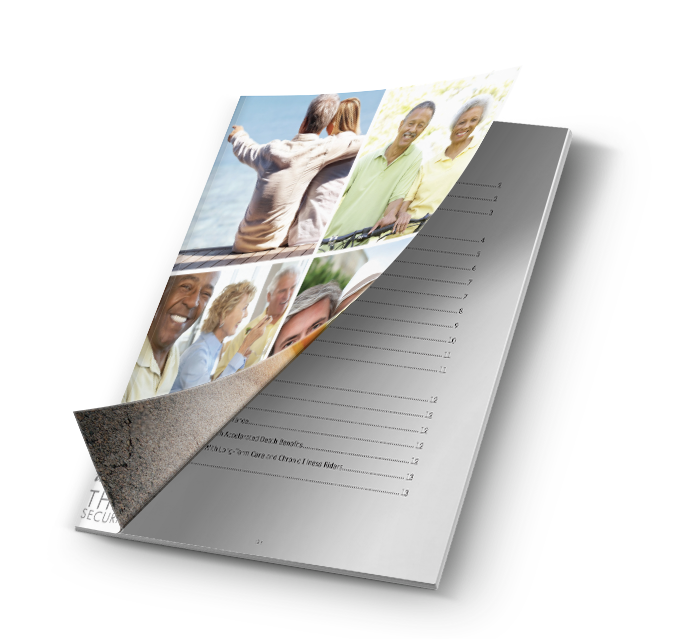 The Social Security Report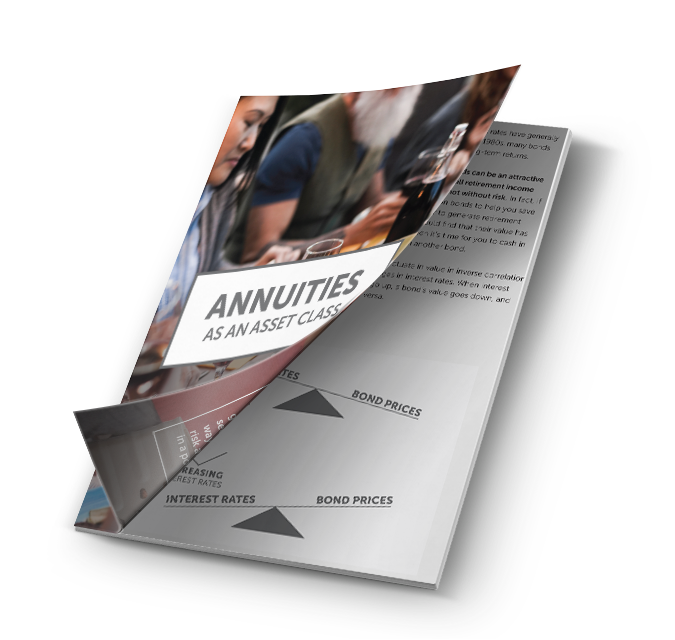 Annuities as an asset class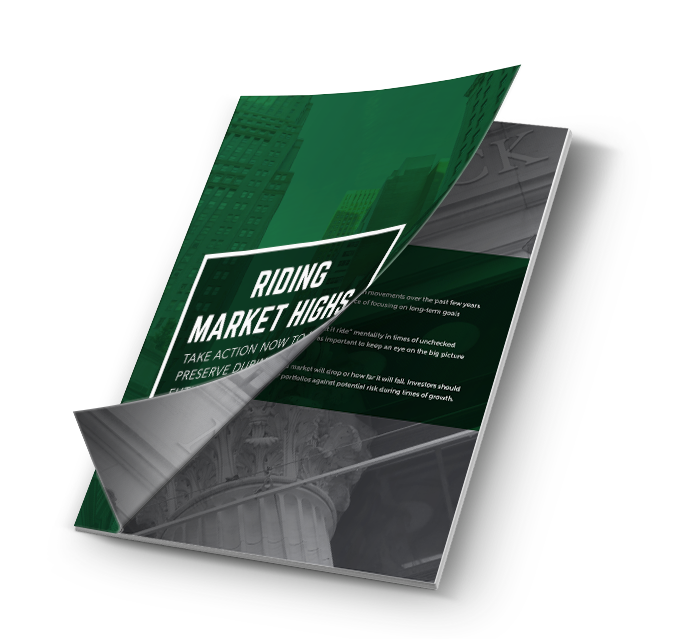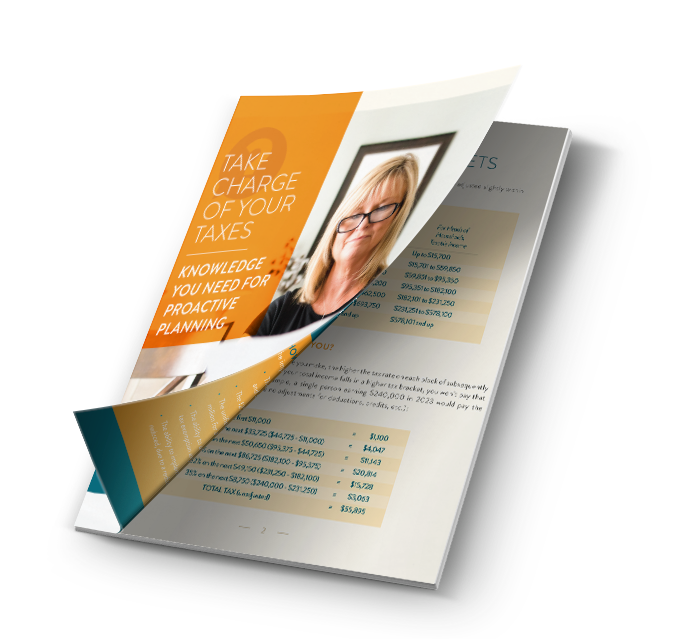 Take Charge Of Your Taxes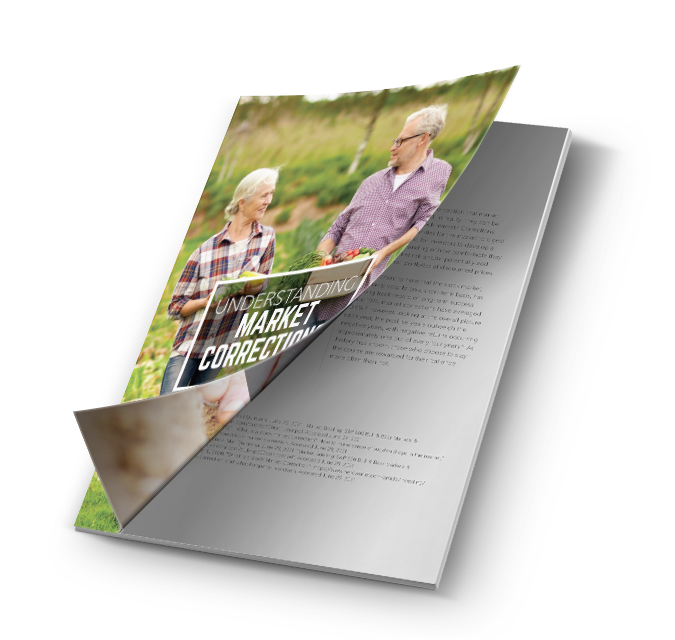 Understanding Market Corrections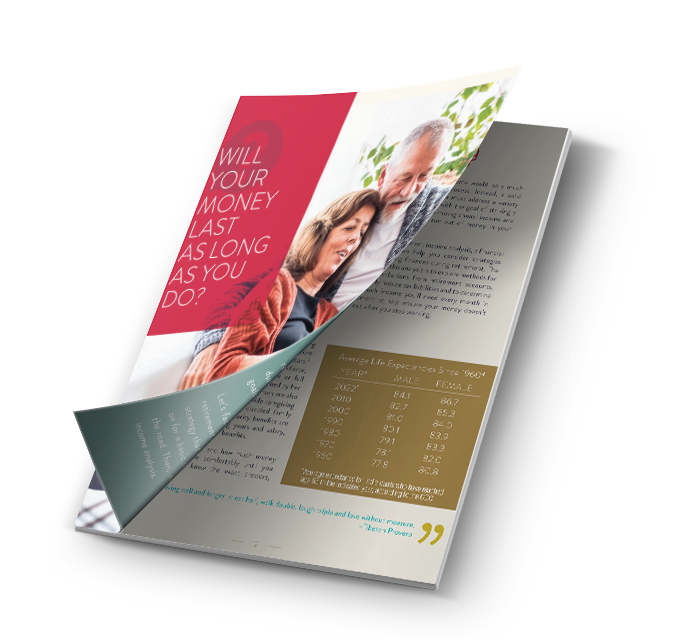 Will your money last as long as you do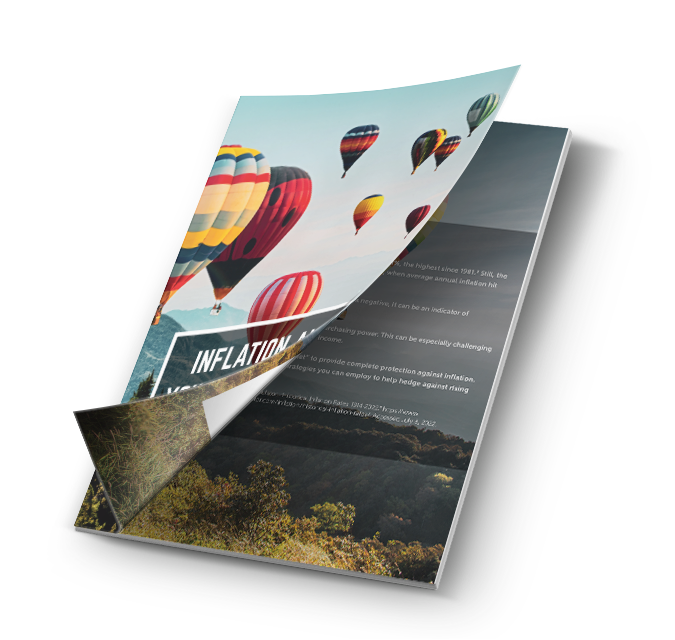 Inflation and your retirement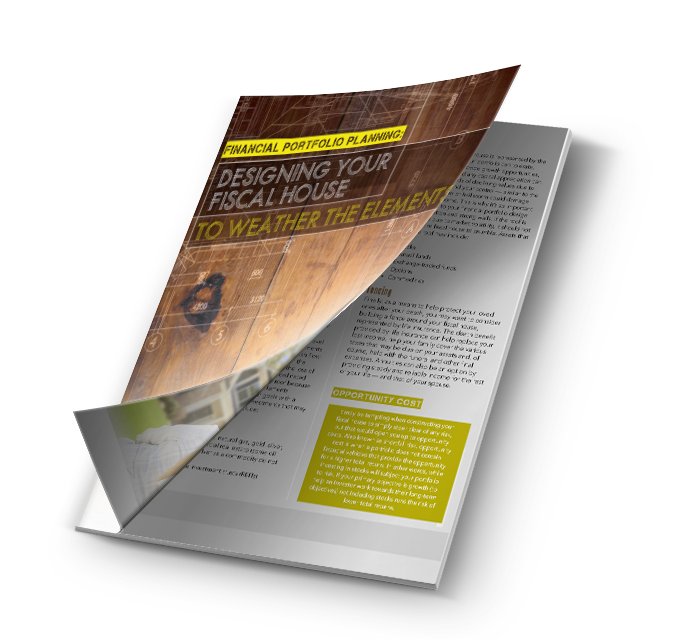 Financial Portfolio Planning: Designing Your Fiscal House to Weather the Elements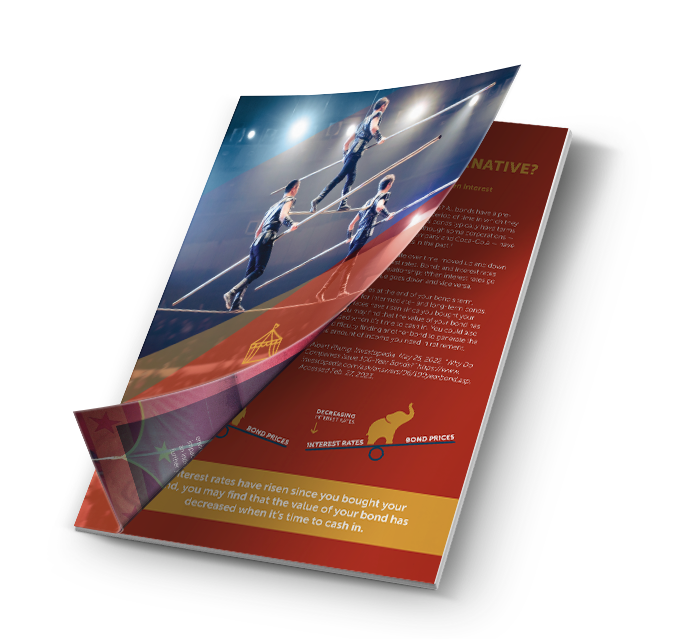 Ready to take the next step?
For more information about any of the products and services we provide, schedule a meeting today or register to attend a workshop