Watch the "Total Retirement With Ernie Burns" TV Show!
Join Ernie Burns, the host of "Total Retirement," to learn strategies to help you pursue your financial independence, even in today's volatile market. Every week, Ernie reviews financial planning topics with the goal of helping make them easier for everyone to understand.

Sundays at 9:30 a.m.
on WBRZ-TV (ABC).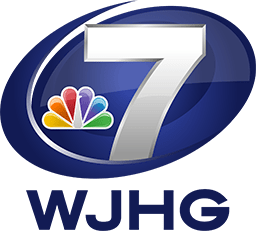 Sundays at 10 a.m.
on WJHG (NBC).

Sundays at 10:30 a.m.
on WWL-TV (CBS).
Sundays at 10:30 a.m.
on WPMI (NBC).

Ready to take the next step?
For more information about any of the products and services we provide, schedule a meeting today or register to attend a workshop