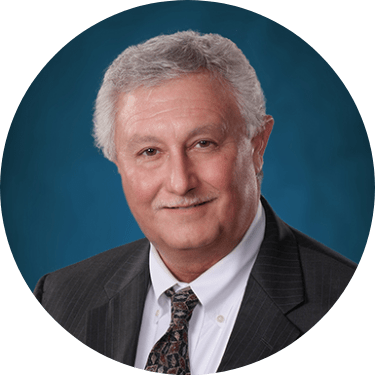 Attorney at Law, Consultant
Charles established a consulting position and has been providing advice professionally to the Burns Estate Planning & Wealth Advisor organization along with providing services for our clients.  This consulting relationship was established in 2018.  Charles specializes in Successions, Trusts, Wills, and Estate Planning.
Charles maintains an independent general civil law practice handling cases involving personal injury, real estate, medical malpractice, family law, wills, and successions.   He provides legal services for national companies with local clients regarding various legal issues including social security and debt collection.
Charles has been in practice since 1984 and has accomplished many milestones within his industry.  In addition, he has taken extensive exams to receive his MASTER CERTIFIED ESTATE PLANNER™ and his CERTIFIED ESTATE PLANNER™ professional designation.  Charles also is a member of the National Academy of Elder Law Attorneys since 2019.  This national association is devoted to the education and training of attorneys who can meet the needs of seniors and people with disabilities, and who advocate for the needs of such individuals.
Charles' education background is as follows:
Bachelor of Arts, Northwestern State University, Natchitoches, LA 1979
Juris Doctor, Louisiana State University, Baton Rouge, LA 1984
Bachelor of Science, Accounting, Southeastern Louisiana University, Hammond, LA 2005
Associate of Nursing, Our Lady of the Lake College, Baton Rouge, LA 2009