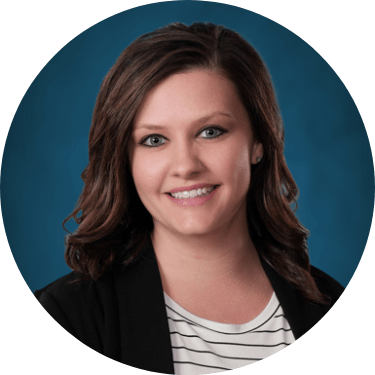 Financial Advisors Assistant and Servicing Specialist
Kacey joined the Burns Estate Planning & Wealth Advisors family in 2015.  She is the Executive Assistant to Ernie & Chris Burns.  She is also responsible for processing on the FIA & Life platforms.  She brings industry knowledge, experience and a level of customer service that is intuitive to our service model.
Kacey is originally from the Slidell area but now resides in Ponchatoula with her family, 2 dogs, and numerous chickens. In her free time, Kacey enjoys all things Disney, traveling with family and friends, and creating vinyl print shirts and decals.