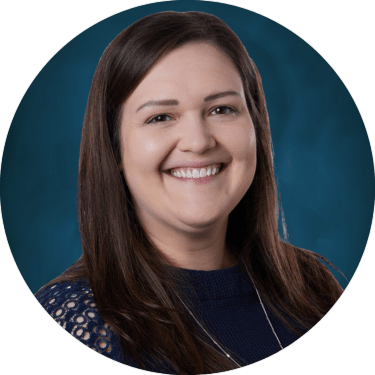 Senior Account Processing Specialist
Katie was born and raised in Ponchatoula, LA. She received her Bachelor's Degree in Finance from Southeastern Louisiana University and worked in the banking industry for 10 years. Looking for something more challenging, Katie changed fields and accepted an assistant position at a local municipal/industrial supplier for wastewater and compressed air equipment. In this role, she moved into a safety coordinator position, learning all about OSHA rules and regulations. When the opportunity arose to move back into the financial industry, where she joined Burns Estate Planning.
When not working, Katie enjoys hanging out at home with her husband (Charles), her two boys (Spencer & Russell), and her dog Timber.