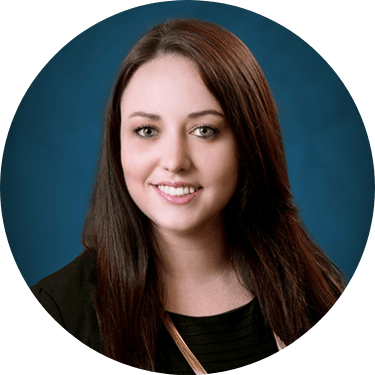 Team Leader, AUM Processing
Nicole joined the Burns Estate Planning & Wealth Advisors family 7 years ago. She is a Team Leader and AUM Processor.  She brings industry knowledge, experience and a level of customer service that is intuitive to our service model.
Nicole grew up in the Northern part of the country and relocated to Louisiana with her family nine years ago.  Nicole and her family enjoy vacationing in Walt Disney World as well as going boating on the River in the Summer.  Nicole graduated with her degree from SUNY Orange Community College.