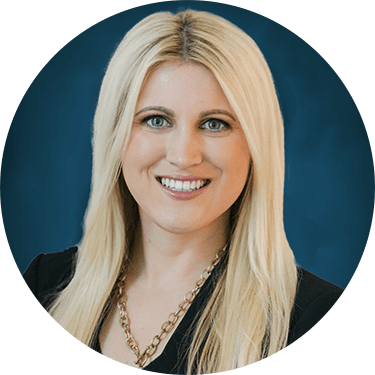 Director of Marketing and Advertising
Rebecca joined the Burns Estate Planning & Wealth Advisors family in October 2021. Rebecca has been in the Marketing Industry for the past 3 years. As Director of Marketing and Advertising, Rebecca is passionate about delivering top professional work to gather new clientele and finding new and innovative ways of strategic marketing to raise awareness of our company's values, operations, and branding. She brings industry knowledge, experience and a level of customer service that is intuitive to our service model.
Rebecca is a Louisiana native who is enthusiastic to see her hometown continue to develop and grow. She enjoys spending her downtime reading, crafting, and traveling. Rebecca graduated with her degree in marketing from Southeastern Louisiana University.