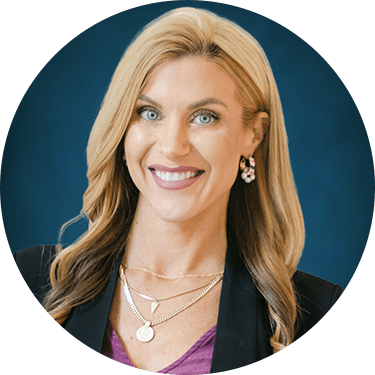 Erin Berglund-Burns, CEP®
Certified Estate Planner, LA Resident Life & Health Insurance Agent
Erin Berglund-Burns: LA Resident Life & Health Insurance License (#659298), Certified Estate Planner
Erin joined the Burns Estate Planning & Wealth Advisors family in 2007.  She currently is a Certified Estate Planner and is a Louisiana Resident Life/Health Insurance Agent with our organization.
Erin held the titles of Ms. Baton Rouge in 2011 and Ms. Louisiana United States in 2013.  Her platform charity is Court Appointed Special Advocates (CASA), for which she diligently continues to raise awareness, as well as donations, to support the worthy cause.
Erin was raised in Kentwood and currently resides in Mandeville with her family and two Labrador Retrievers.  Erin enjoys traveling, reading, working with her plants, and spending time with her family and friends. Erin graduated with her degree from Southeastern Louisiana University.